Two posts in one day?!?! What on earth is going on? Well, you didn't actually think that a holiday took place without the Chaos Family celebrating the heck out of it, did ya?! Of course not.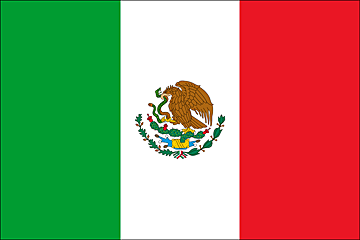 Our
Cinco
de
Mayo celebration mostly consisted of Mexican food for dinner. Okay, it consisted entirely of Mexican food for dinner.
Black bean
quesadillas
,
spanish
rice (from a plastic packet) and corn (from a can). I slaved over this meal I tell ya.
And for dessert.......Mexican Wedding Cookies. Baked this afternoon by yours truly with help from Lolly.